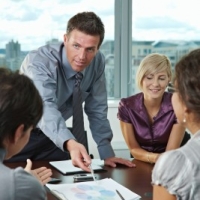 For more than 15 years, we have provided customized solutions to our clients – from large multinational firms to early stage startups – helping them to reach financial goals, create competitive advantage, and build sustainable organizations.
Our consulting experience is diverse, ranging from strategic planning and customer segmentation, to organizational design and process innovation.
In particular, we focus on helping clients to build robust business models and powerful go-to-market strategies.