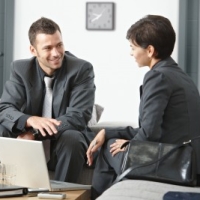 We provide mentoring to senior managers at large organizations, as well as entrepreneurs and founders of early stage startups.
Our strong belief is that most organizations and managers are very capable and competent. However, they often need guidance, managerial tools and support.
At BMN! we are happy to help managers grow, develop and fulfill their potential.
Through ongoing communication (face-to-face, by phone and via e-mail), we share our experience and knowledge and provide clients with access to our wide professional network.