Intensive seminars and workshops enable organizations and executives to achieve rapid breakthroughs.
Varying in size (from small teams to dozens of colleagues) and scope (from half a day to 4 days), seminars and workshops could be custom-tailored for specific purposes and needs.
See below some popular seminars and workshops.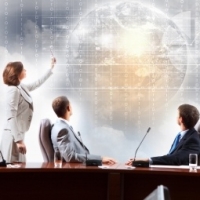 Innovative Edge Mastery
Avoid the obstacles that kill most innovation initiatives
[Topic: Innovation]
For most organizations, being innovative is no longer a choice. It's a must. However, most innovative initiatives fail, despite all organizational efforts.
This workshop focuses on establishing innovation processes that lead to long-lasting change.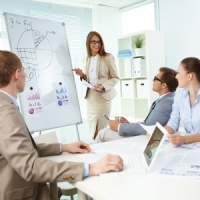 Strategy Breakthrough
Transform your business strategy (before you are forced  to do so)
[Topic: Strategy]
The strategic tools that helped firms rule their markets for years, are quickly eroding; competitive advantages become harder to find. Market changes, technology developments, and aggressive rivals turn once-a-winning-strategy into an obsolete one.
Our workshop enables firms to analyze their existing strategies' strengths and weaknesses, and leverage a new generation of strategic opportunities  and tools to establish leadership positions for years to come.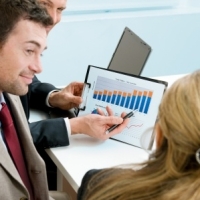 Revenue Streams Innovation
Finding new sources of revenues when the old streams no longer deliver
[Topic: Revenue Growth]
In a rapidly changing world,  incumbents and new players realize that old ways to generate income are no longer valid. It is crucial to find new ways to generate income from sophisticated customers.
Our methodology examines new and promising revenue models that are detailed in our revenue models guide (which is on Google's top results for the search term "Revenue models".)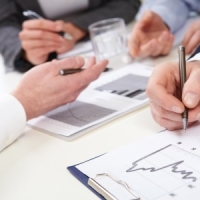 Business Model Novelties
How to innovate your business model for success
[Topic: Business Models]
Business models that succeeded yesterday (e.g., in the newspapers industry) are no longer valid. simultaneously, new business models (from Freemium to Disintermediation and Collaborative Consumption) are gaining popularity.
Learning from the best, our workshop focuses on analyzing and selecting specific business model innovations that fit your needs.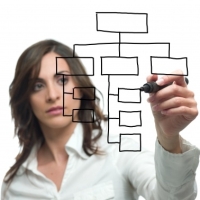 Organizational Design 3.0
Prepare your organization today for tomorrow's world
[Topic: Organization & Processes]
In an era that is more dynamic than ever, firms must change rapidly. A modern organizational design may significantly support the ability to change; an outdated one may seriously hinder such efforts.
Our workshop utilizes cutting edge methodologies in order to prepare your organization today for the required design of the future.
To learn how we help corporate clients, please check our Corporate clients page.
To see what our clients say about us, please check our Testimonials.
To find out how we can help your organization, please Contact us.